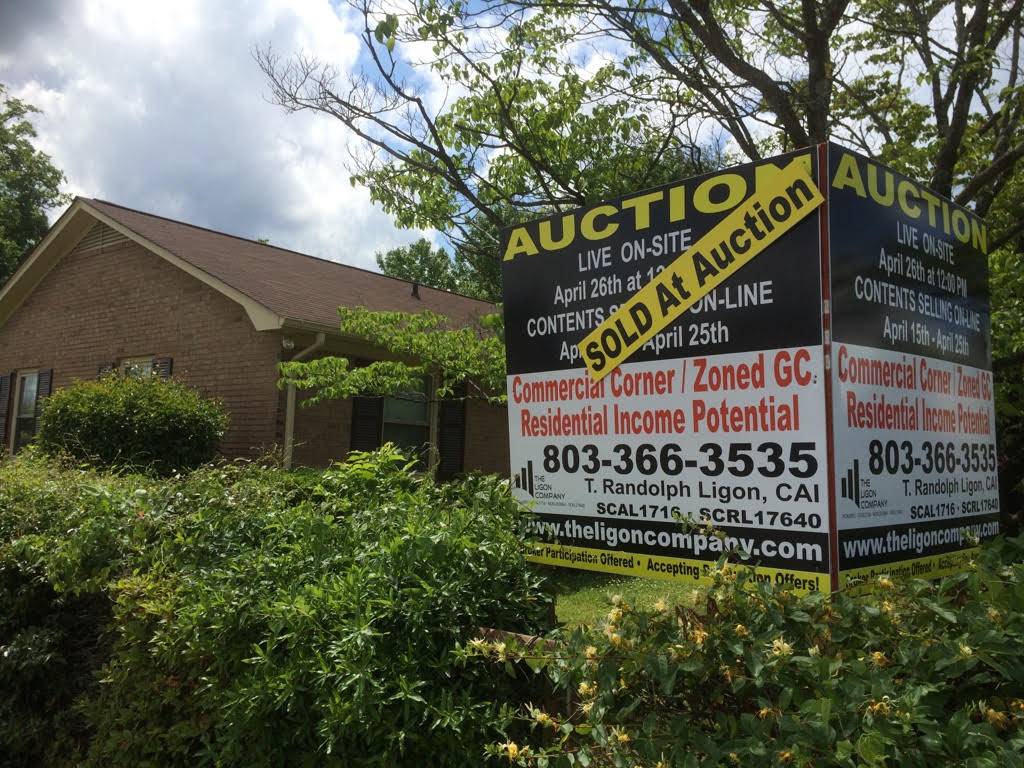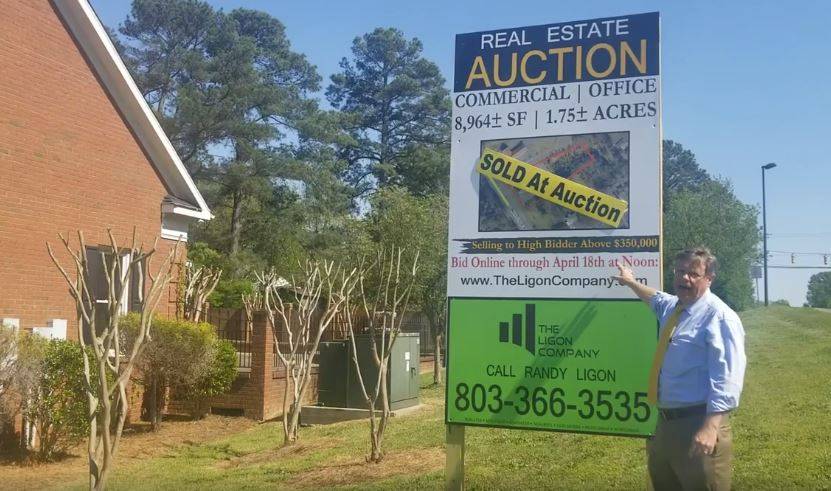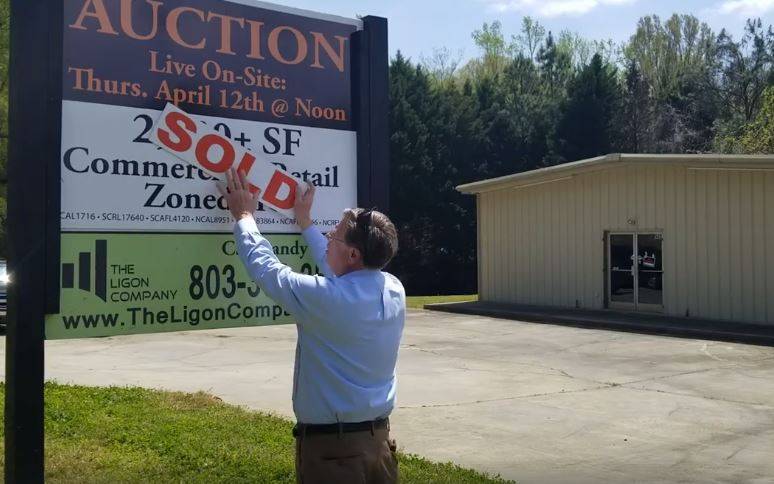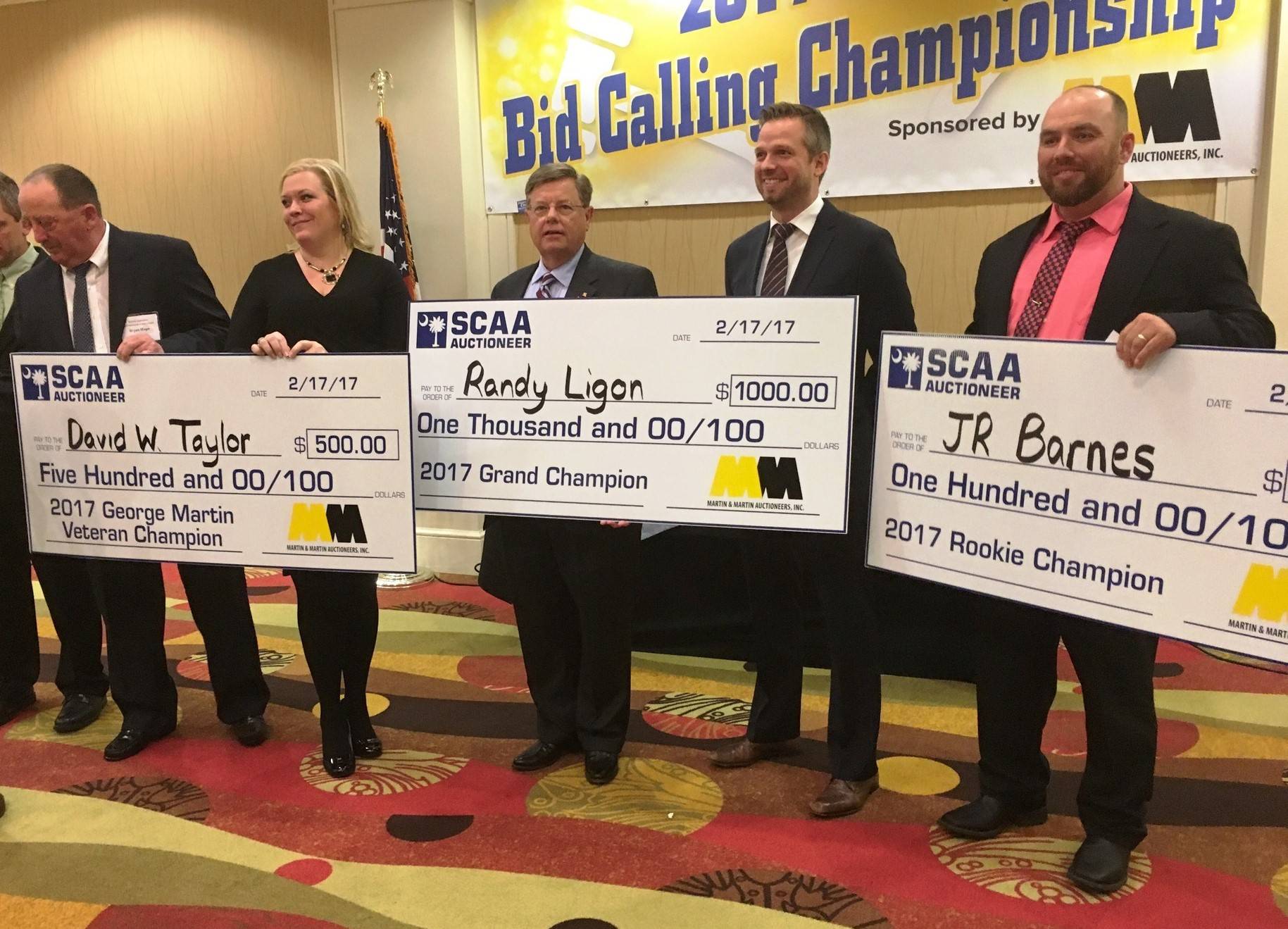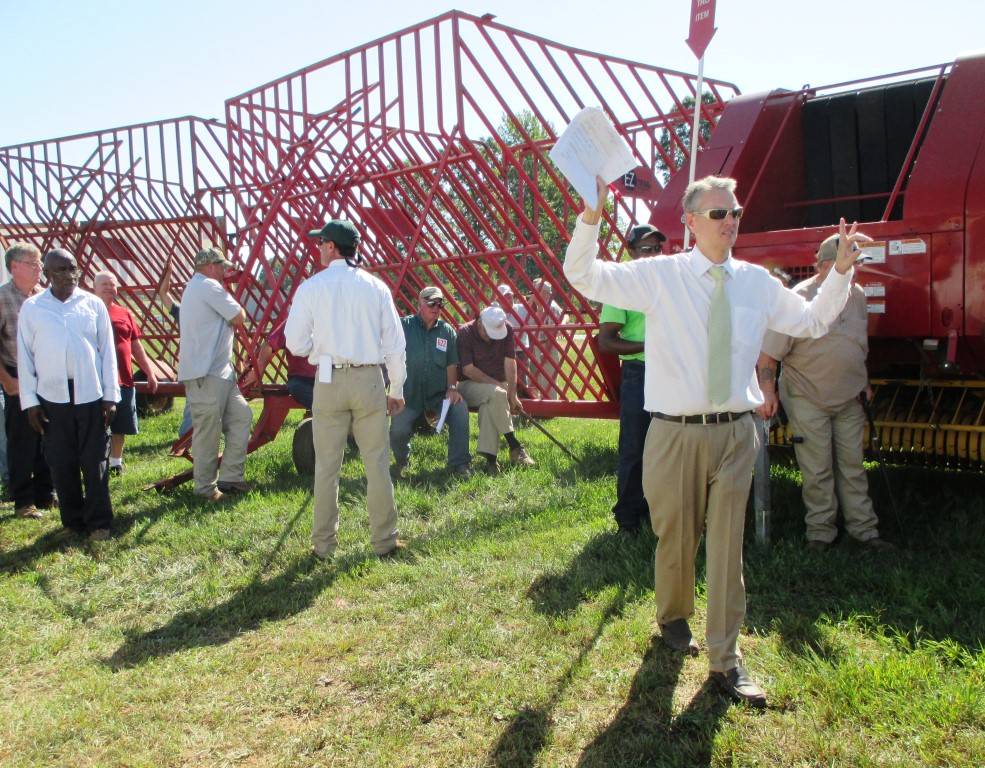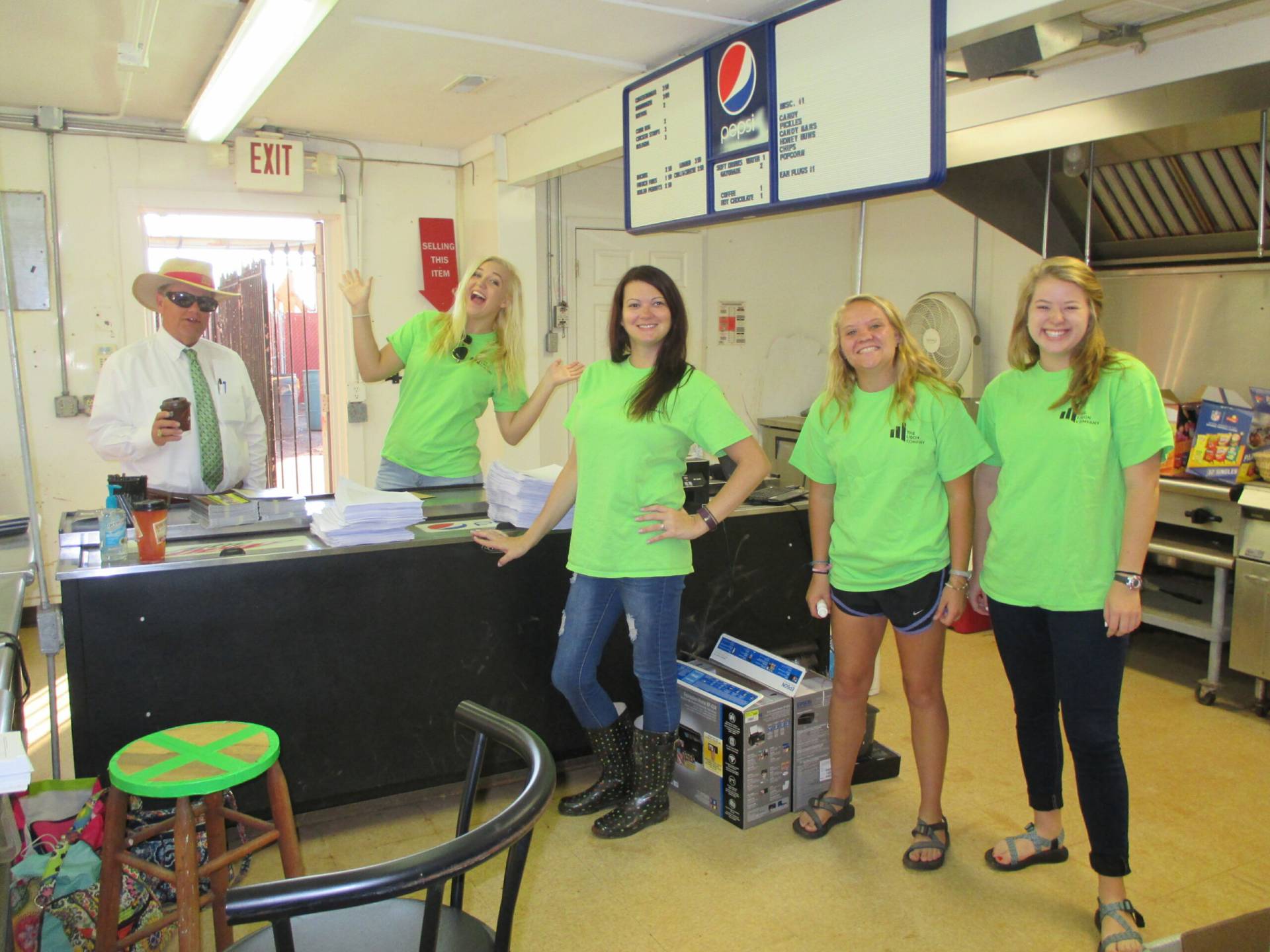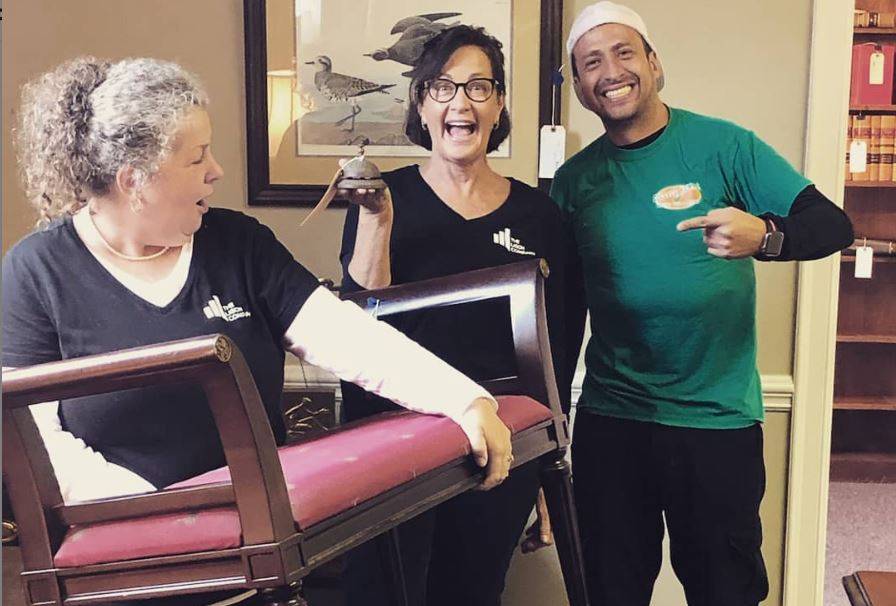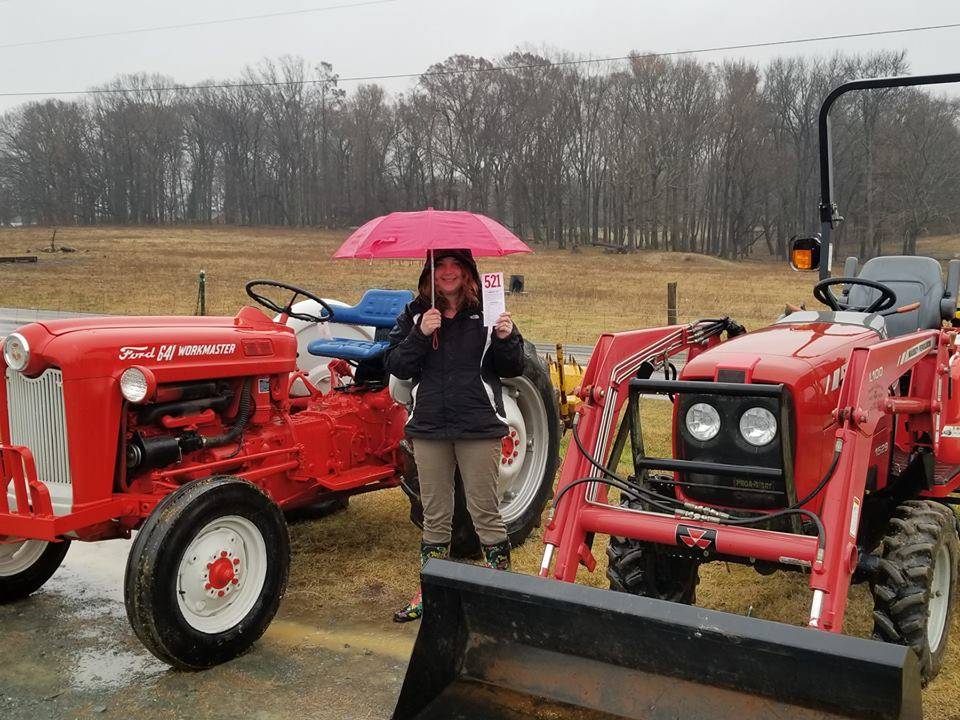 The Ligon Company, CES, BAS (Certified Auctioneers Institute, Certified Estate Specialist, and Benefit Auctioneer Specialist) offers you over 25 years of real estate and auction expertise.
REAL ESTATE
SELLERS: As an owner of real estate, when the decision is made to dispose of properties in your portfolio, you can depend on The Ligon Company to supply the market knowledge, analytical expertise and technical skills needed to facilitate a complex real estate transaction. We strive to serve the diverse needs of clients with careful planning, attention to detail, and a commitment to excellence. We offer unparalleled marketing techniques tailored to your property, a state-of-the-art client database, and knowledge of the current economic conditions and marketplace. Our goal is to dispose of a property at the highest price and in the quickest time frame.
The Ligon Company will perform a realistic evaluation of your property, taking into consideration several factors including a comparison to other similar properties, competitive pricing, supply and demand, condition and aesthetics, financial markets, and various other components.
We conduct an in-depth review to prepare a detailed property specification report and customize our approach to meet the individual needs of each client and provide them with a comprehensive marketing plan that produces significant, measurable, bottom line results. At The Ligon Company, your success is our business.
BUYERS: The Ligon Company also represents companies or individuals interested in buying real estate. Our experience allows us the opportunity to expose you to high quality properties in our market. The Buyer receives un-biased, objective reporting. At The Ligon Company, Buyer Representation means creating the right deal to maximize the benefits to you, our client. We will work with you in determining physical requirements, location analysis, inspections, negotiating and facilitating the closing process to assure a smooth transition into the new facility. Most often, our services are paid by the Seller at closing of the transaction. In the event the Buyer should be responsible, the fees will be determined in advance by evaluating the scope of the work involved.
AUCTIONS
Whether you're selling prized property or looking to buy one-of-a-kind treasures, an auction is just the place to make things happen! Auctions are one of the most efficient ways of converting your property or assets into immediate cash. In fact, over a quarter-trillion dollars in goods and services are sold at auction every year in the U.S. With the combination of marketing and the auction chant and/or an attention-grabbing online bidding platform, you could have enthusiastic, attentive buyers aggressively competing to purchase your property. We specialize in:
· Commercial & Residential Real Estate
· Estates
· Relocation
· Business Liquidation
· Construction & Farm Equipment
Auctions are fast, fun and transparent. Auctions are date certain and market driven. Auctions Work!
WHY SELL AT AUCTION? Auctions are the most unique and valuable way of selling almost any type of personal property. Some of the most popular auctions are those that involve household items, or livestock or antiques. But auctions involve so many more possessions: automobiles, office equipment, art, machinery, industrial equipment, electronics. One very rapidly growing area is real estate. More and more people are buying and selling their homes and land by the auction method. So how can auctions benefit you, as a seller? Why are they the best way to sell property? Well, there are several reasons.
Auction Method
You set the date
Extensive advertising specific to your property
Buyers act on your schedule
Realizes the property's true market value
Eliminates guesswork in determining the ask
All conditions are set in advance, thus eliminating negotiations
Property sold without contingencies
Conventional Sale
May remain on market for months or years
Minimal advertising, heavy reliance on featuring Multiple Listing Services
Little motivation for buyers; you wait for them while the try to "wait you out"
No Upside potential, limited by asking price limit on upside potential
Seller risks overpricing, and thus seeing little price for the property interest, or underpricing and selling for less than the property is worth
Seller must negotiate all aspects of sale
Contingencies are common
Utilize the time value of money principle. Profit by purchasing and selling real estate at auctions. Live, Online and Multi-Par bidding available, Internet and Social Media Marketing standard. Let us help you turn your assets into cash today!
OUR MONTHLY GALLERY AUCTIONS
727 Dilworth Ln, Suite 101, Rock Hill, SC & 2676 W Main St, Rock Hill, SC
Accepting quality items year-round to include fine antiques & furniture, collectibles, sterling silver, coins, china, crystal, pottery, jewelry, fine art, sport memorabilia, firearms and more!
Auction Consignment Form (Click to Download)
BENEFIT AUCTIONS
The Ligon Company Auctions is recognized throughout the Southeast as a premier Benefit Auction Company.Known for his "Tuxedo and Stetson" look, Randy brings the charm and grace of a Southern Gentleman coupled with the energy and excitement of NASCAR!
Randy Ligon is a certified Benefit Auction Specialist as recognized by the NAA. He has conducted Benefit Auctions in Washington, D.C., Virginia, North Carolina and South Carolina. Randy has raised millions of dollars for charitable causes since 1987.
The Ligon Benefit Auction Team is experienced at consulting with your group from start to finale. Randy will conduct training and informational seminars in person, online or by conference call.
A member Graduate of the Professional Ringmen's Institute, Randy can either bring Professional Ringman Assistants to spice up your auction or train your crew to "catch the bid" for your event. Twenty years of experience has taught us how to "dance on the tabletop" and "lovingly pick their pockets" for your good cause.